From garden tours to BBQ fundraisers, Columbia Basin Allied Arts has done it, but until Soiree started 10 years ago, nothing stuck for long. SOIREE: RED, is our annual fundraiser that brings in a substantial portion of our annual budget (along with ticket sales, regional sponsors and grants). The night includes a casual dinner, a live auction focused on art and experience-based live auction items, and dancing. Join us next year – your presence makes a difference – contribute where your heART is!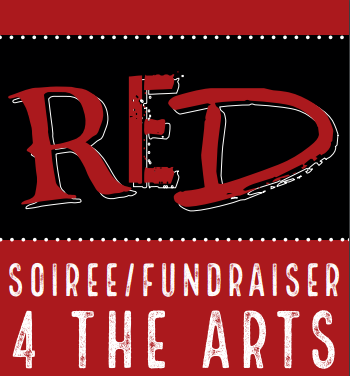 Details include:
–when: February 21, 2020, and begins at 6:30 p.m.
–where: Big Bend ATEC (1800 building)
–how much: $75/ticket, $600/party of 8
–what: RED theme, wear red!
–why: Because you want to help us bring quality shows to the Basin and support All the Arts for All the People
Contact ML Chamber 509-765-7888 or ART GARDEN 509-765-1333 for more information or click here to buy tickets.
Don't miss the next SOIREE, follow us on Facebook