Our Green Turtle Series is geared toward children and families with children. The theater is for all ages and this is our way of helping the next generation of patrons find their love of the arts early! Check out our HISTORY page to find out how long we have been bringing some of our favorite Green Turtle shows – like Missoula Children's Theatre and Tears of Joy Puppet Theatre (now Pegasus Puppet Theatre).
Recently, we have been working to get more Green Turtle shows to ALL children by offering free and low-cost performances in our regional elementary schools, so we are presenting less public performances than in the past. Let us know what you think by CONTACTING us – do you want more public performances or do you think it's good we're in the schools?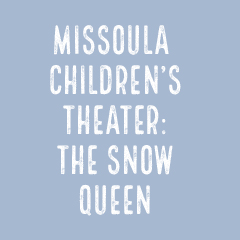 Missoula Children's Theatre – The Snow Queen – FREE theater camp – Show TBD Missoula Children's Theatre is known to add to their stories. Rehearsals for K-12 students will take place 4:30 p.m., at the Wallenstien Theater.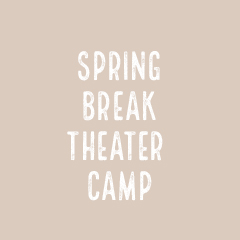 Spring Break Theater Camp – Show TBA free for K-12 students.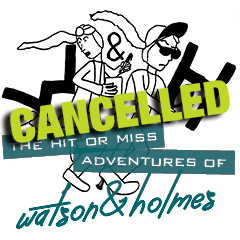 Jeff Ames Productions – The Hit-or-Miss Adventures of Watson and Holmes – FREE theater camp – Another week-long FREE K-12 theater camp for kids, written, directed and produced by a local graduate! The Hit-or-Miss Adventures of Watson & Holmes offers a new spin on some of the classic mysteries solved by the world-famous detective and doctor sidekick. With kid-friendly twists – a Scandal in Bohemia involving an unflattering selfie; a World of Warcraft League; and a wide variety of candy that just keeps going missing – it'll surely stimulate the analytical brains of seasoned Holmes fans, and is a fun introduction to the original literature for those whose knowledge of the subject is… elementary. This show has been cancelled.