We are currently working through theater-access issues due to Covid-19 restrictions, as well as changes to our tickets systems. Stay up-to-date by by visiting our Facebook events and clicking "interested" or "going" to get notifications of event updates, or let us know you'd like to be added to our e-newsletter or snail-mail list by sending your address to cbaa@bigbend.edu.
Our Premiere Series features a family-friendly variety of shows that showcase nationally and internationally acclaimed acts. Tickets cost $15-30, and limited seating is available in each section – Platinum, Gold and Silver.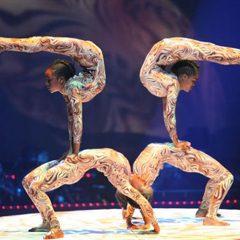 Cirque Zuma Zuma – TBD
Unlike anything you've seen before! Unless, of course, you've seen them on TV on "America's Got Talent"! See feats of tumbling and juggling by brilliant African acrobats.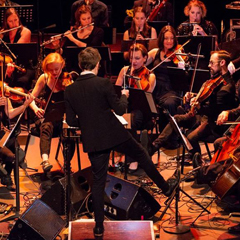 Seattle Rock Orchestra – TBD
The Seattle Rock Orchestra, or SRO as their fans call them, brings a Beatles rock symphony experience. The orchestra doesn't support the rock band – it is the rock band! Utilizing strings, woodwinds, brass, percussion, and a rotating cast of exciting guest vocalists get ready for a tribute concert like no other. From fan favorites to deep tracks, get ready for a fun and memorable night out!
SEASON 44 – tickets on sale TBD. Stay up-to-date by clicking "interested" or "going" on our Facebook page event, or by joining our email or snail-mail list by sending your address to cbaa@bigbend.edu.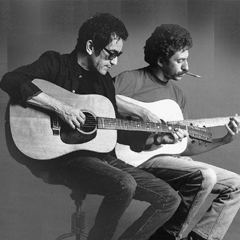 Croce Plays Croce – TBD
Jim Croce's son, AJ is a music success in his own right. He has outlived his father, but not yet his father's legacy, nor will he… he will live on as the subject of his father's most well-known ballad. First and foremost a piano man, AJ Croce plays homage to his father's work and legacy, brings his own growly voice, and evocations of New York and New Orleans to bring the history of his own musical and personal journey to life for the audience.