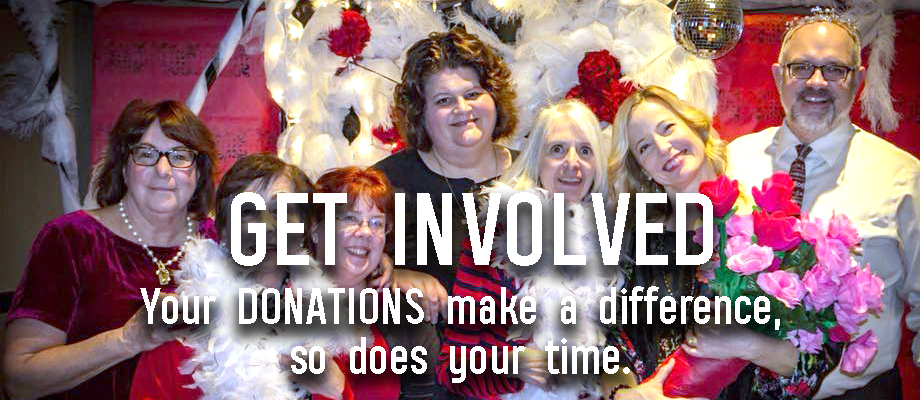 We are looking for volunteers to help with:
promotional activities
delivering posters
getting mailers ready
show night
We are looking for Board Members to help with:
achieving our mission
creating a vision for the future
choosing our season line-up
financial security
risk management
Board Members meet the second Monday of every month, attendance is mandatory (with few exceptions), and additional time and minimal financial contributions are required, as well (but can be waived for an exceptional candidate). We are especially looking for millennials, parents of young families, and bi-lingual candidates. Your time can make a difference in our community.