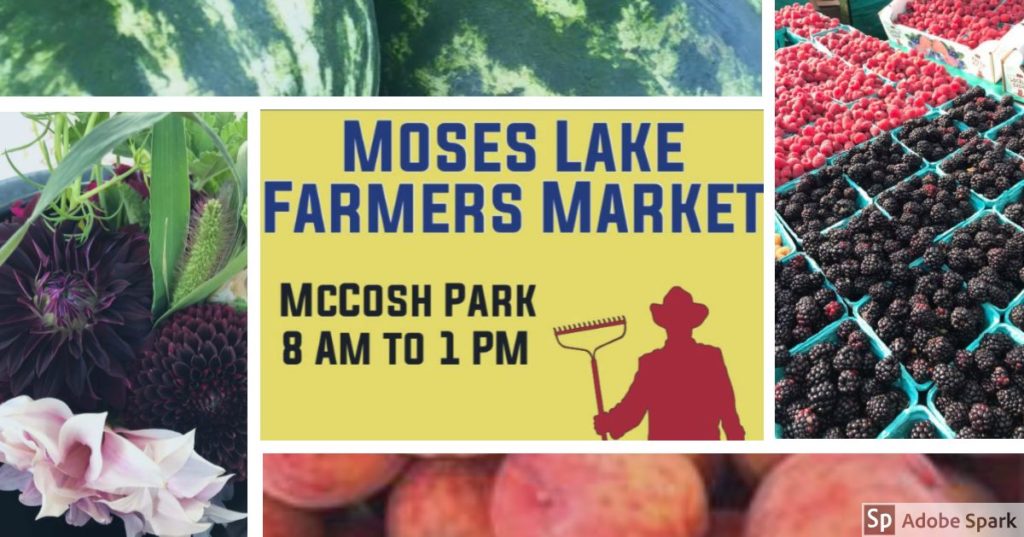 Calling all musicians! CBAA is sponsoring the music at the Moses Lake Farmers Market this summer – we're responsible for half the entertainment… AND WE WANT YOU to play with us!
The gig is 2 hours, pay is $150 plus tips, tech is minimal.
Please fill out the linked form so we can start assigning weekends. WELCOMING STUDENTS AND NOVICE players! Please share with friends and family!